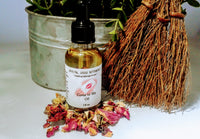 Come To Me Oil
Our oils are not just bottles of oil mixed with coloring and unnatural fragrance. We give only the best. We believe nature is magical. But we also add our ritualistic formula and system that has been used by Priestess, Priest, and Shamans alike, to promote love and seduction. We are serious about our practices and not just marketing magic. We believe in doing the work of the ancestors. We are a spiritual and trusted company. Contact us about any questions regarding any of our products. We also do private candle anointing. We are here for you and all your spiritual needs. We believe in creating a spiritual network.
shop Now
"I am the things that are, that will be, and that have been..."
All Natural Bath & Body Products
At Crystal Creek Botanicals, we believe that taking care of your body is apart of spiritual & physical healing. That's why all of our products are infused with essential oils and only the best all natural ingredients. No cancer causing fragrance oils, parabens and sulfates. Plus our products are a fraction of the price compared to what's in leading bath and body stores. And better for you skin because we leave the chemicals out! Just compare the labels and see for yourself!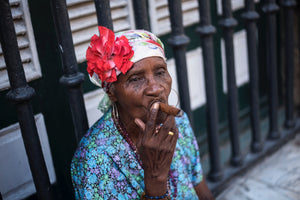 Embracing Spirituality
We carry a variety of metaphysical and spiritual products used for rituals, cleanses, magical workings, divination, meditation, ancestor work, and much more. We embrace many different forms of spirituality and our products vary. From candles, to healing stones, sages, oils, & more. We got you covered on whatever you need to be a better spiritual you.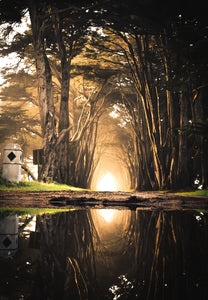 Finding our own path
Breaking away from traditional religion. Rather its returning to your ancestral roots, Becoming one with nature, or forging your own path. We have the tools you need to help you along your journey.
Let customers speak for us
Taking our spirituality Into our own hands
why Shop with Crystal Creek Botanicals?
We are more then just an online Spiritual supply store. We are a spiritual community. We offer Information and spiritual services. We also answer questions and more. Come and join us!